Create and grow services together, Service Generator : LeoLap
Create and grow services together, Service Generator : LeoLap
Our Mission
We create a world where anyone can challenge with courage. We provide an unbeatable basis for services, helping companiesand prospective start-ups make better choices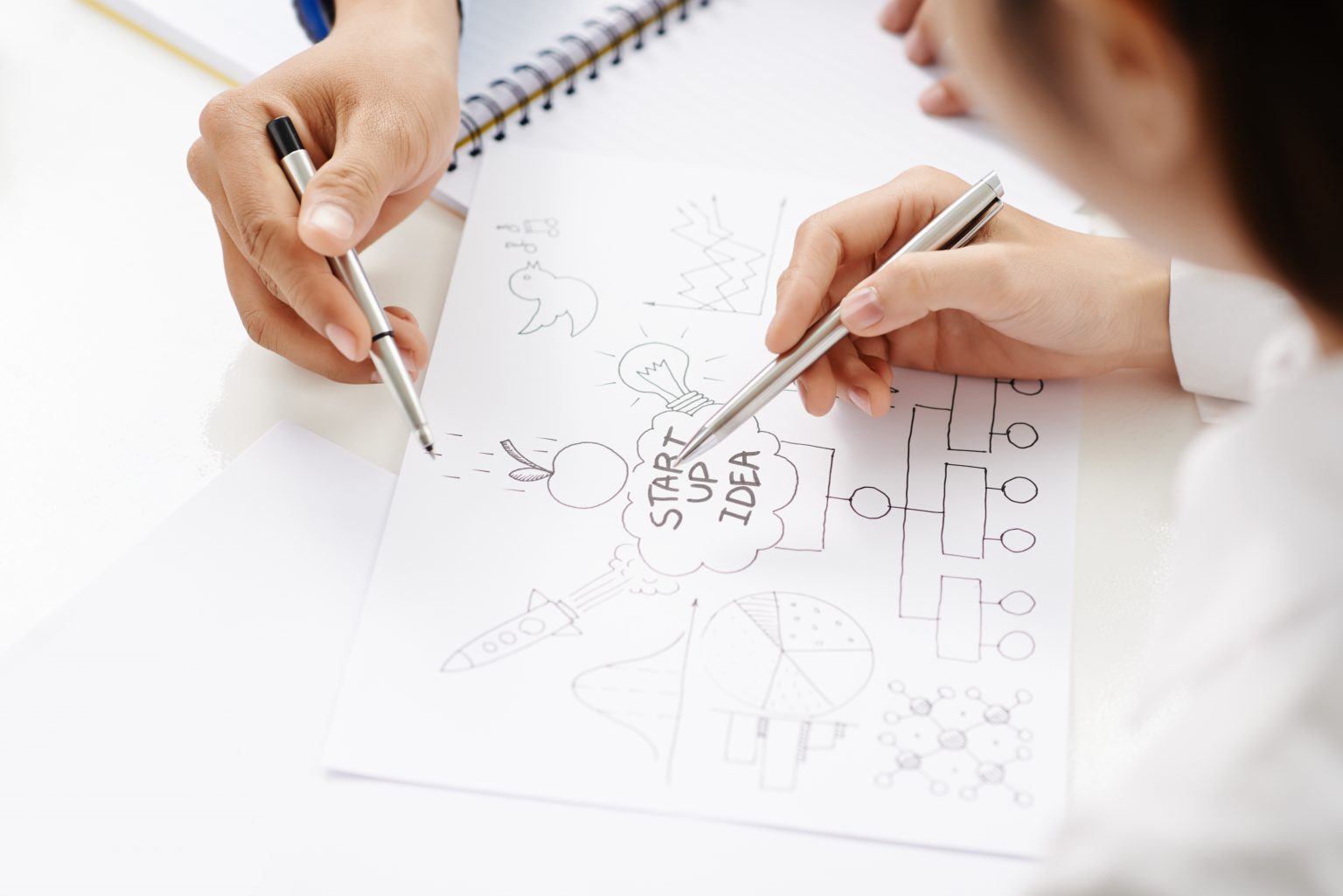 We understand the investment and business ecosystem through experience.
From SEED stage startups to IPO companies. Leolap is a group that efficiently solves problems that arise in multi-field businesses.
We plan and create highly usable services based on user experience.
We do not focus only on artistic thinking, we propose a basis for service to cruise, and give elasticity to business.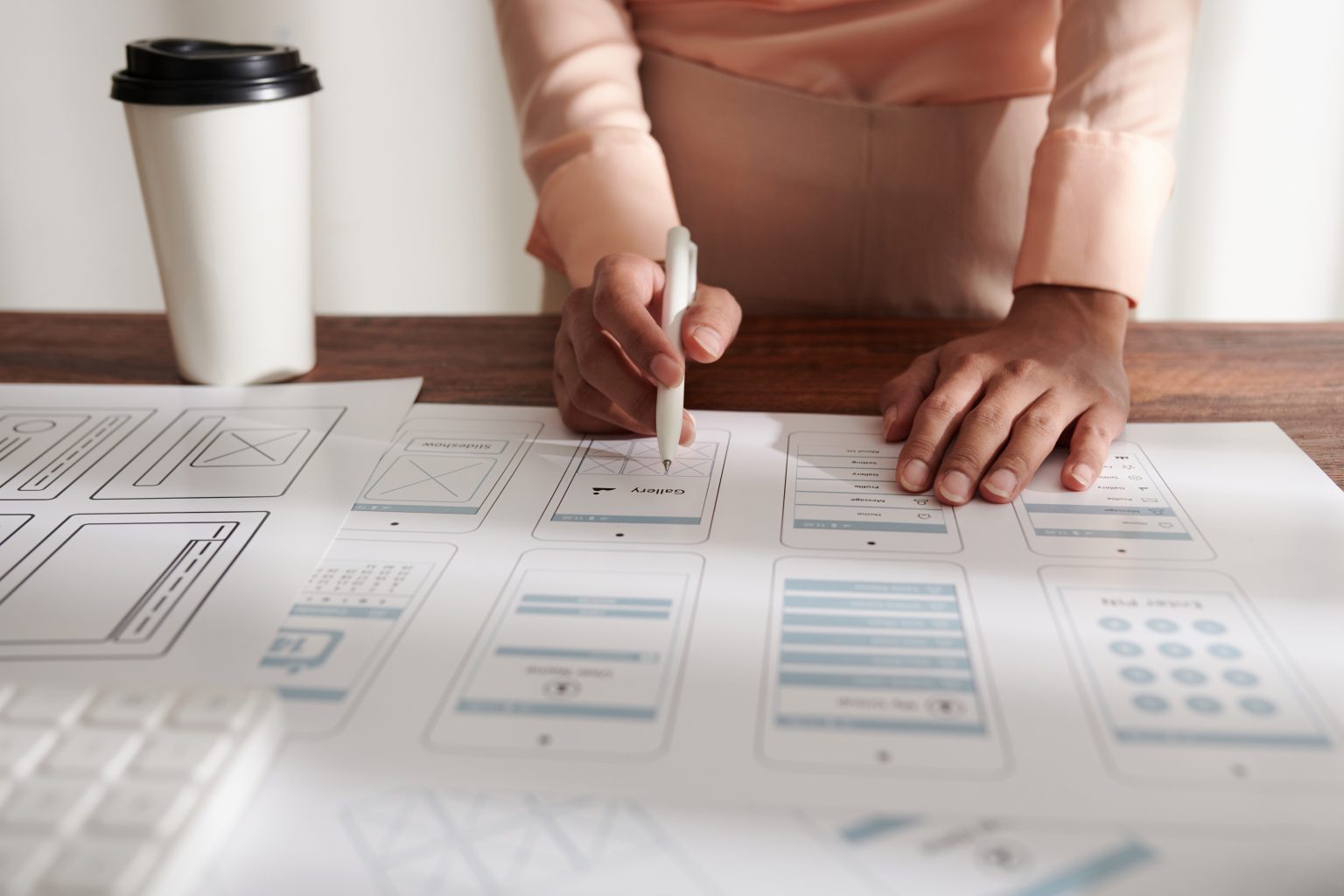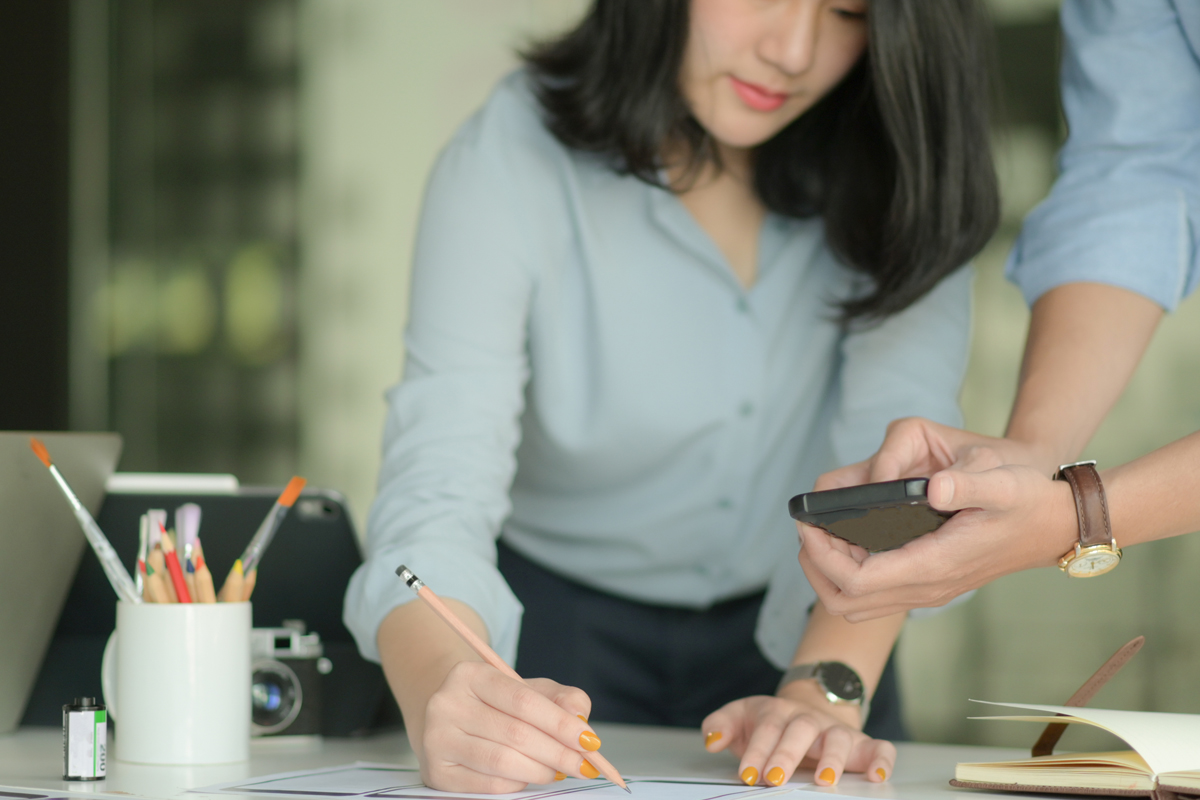 We constantly contemplate and learn to provide reasonable services.
Through our self-developed MVP methodology and efficient design process, we make suitable proposals to various customers at a reasonable time and cost.
Our UNIVERSE
Brand Universe for service growth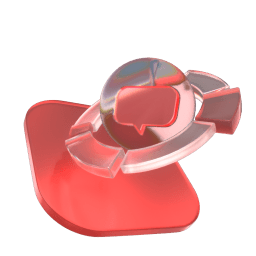 SERVICE GENERATING
MVP Generating
From startups to large corporations, we provide UX design, GUI design, and development-linked services that consider usability and business feasibility at the same time.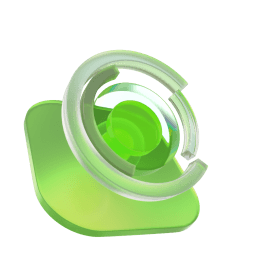 It is a survey agency that solves UX research and usability testing more wisely. We provide better solutions by improving inconveniences.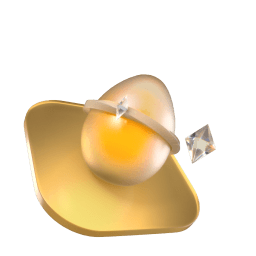 We are directly operating a 4-story shared office in Teheran-ro, Gangnam, the business center of Korea. It provides a space for work in a simple way.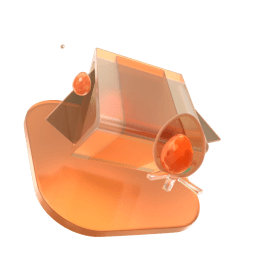 DESIGN BOOTCAMP
Easter Egg Camp
It is a designer boot camp brand that fosters practical designers who understand the perspective of adding business value. It is operated as a basic training course.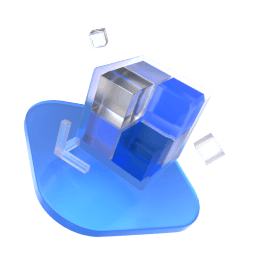 3D DESIGN STUDIO
Delivisual
Multi-production that provides 3D design and virtual environment configuration services. We provide a variety of 3D services aimed at business visualization.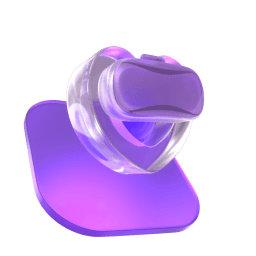 Considering the user's experience as the top priority and applying it to all tasks, we act as a design partner for your service.
PORTFOLIO - MVP
The serviceswe have created.
Partners
These areour partners
NEWS & MEDIA
Outside News ofLeolap inc.